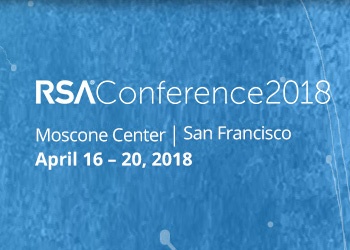 With RSA Conference 2018 behind us, we asked Onliner Derek Nwamadi to share some of his observations from the conference floor.
This year's RSA Conference did not disappoint. Once again attendees were treated to a great line up of presentations, events, and an always impressive expo floor. Looking back at my week at RSA, one word kept coming to
mind –
Trust; we seem to be living in an age where we are technology and data rich but trust poor.
As always, there are some technologies and buzzwords that become industry hot buttons and generally drive it for the rest of the year (more on that later).
Read More