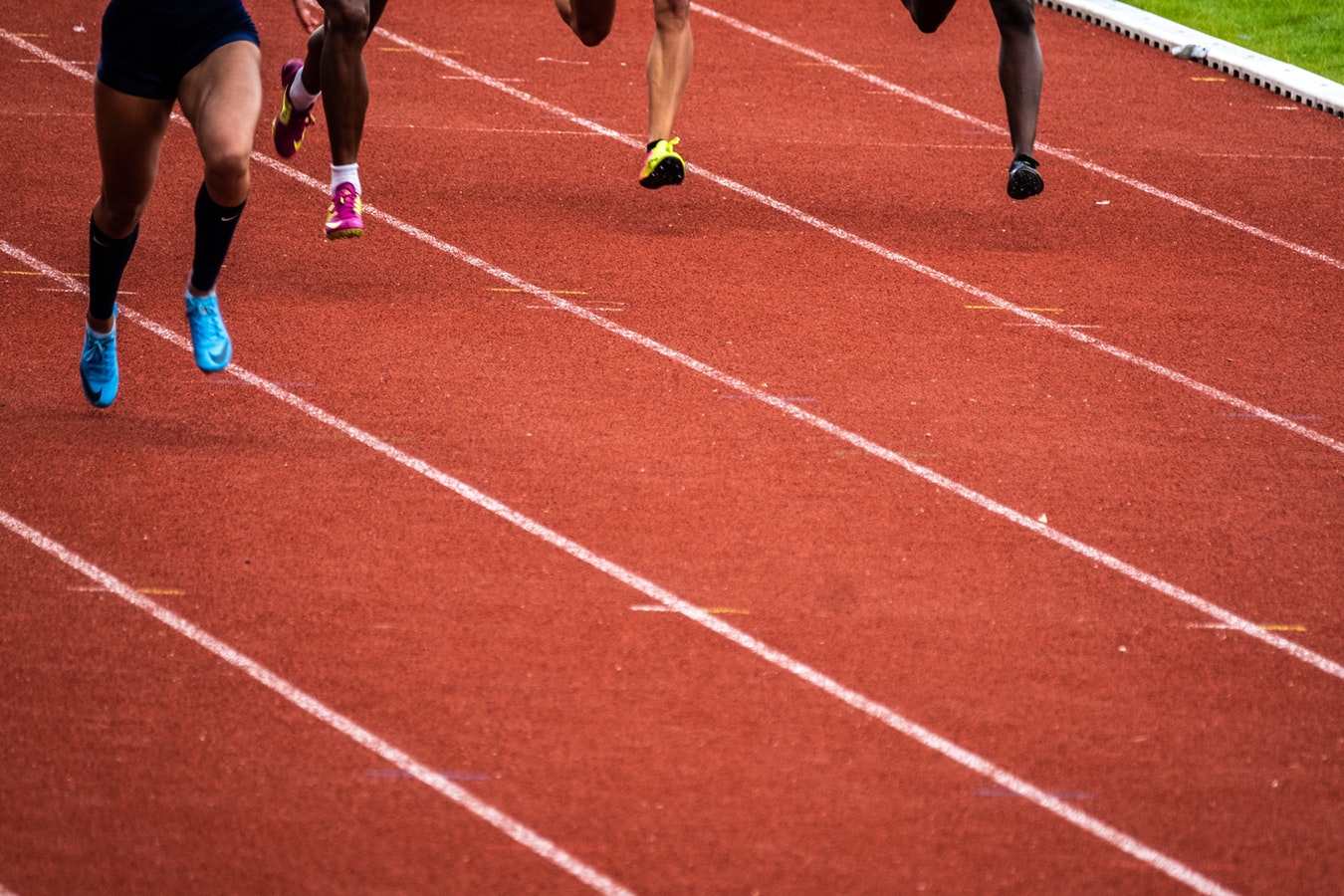 We hear a lot about the pace of change and the increasingly sophisticated threats facing organizations today. You don't have to look much further than the daily headlines to read about new ways of doing business, or the latest successful data breach.
What's becoming very clear is that Cybersecurity is not a sprint, but rather a marathon.
Each leg of the race presents new challenges and requires a commitment to diligence, risk management, and continuous program improvement. What we've done in the past is now proving to be insufficient and ineffective for the unpredictable terrain ahead. Different threat landscapes requires different solutions …and occasionally you need to stop, rest, and re-hydrate along the way.
Read More