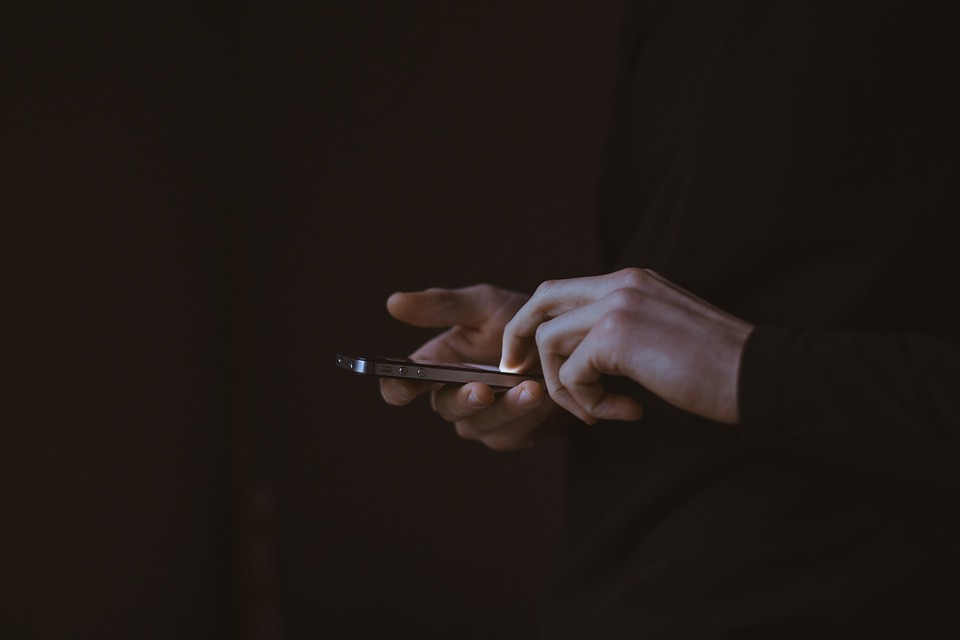 (A friendly reminder from our RSP team on practical ways you can avoid being a target of identify theft when shopping on & offline this holiday season.)

What's Your Cellular Data (Protection) Plan?
There's no shortage of stories from around the globe on new ways that hackers are learning to access our personal data. Important preventative measures include keeping up-to-date antivirus software, having an active firewall, and using strong passwords. Even with these controls in place, this can lead to a false sense of security.
While many of us focus on protecting laptops and computers, we often don't stop to think about protecting our personal or work-assigned smartphones, which is exactly what criminals are counting on.
Read More