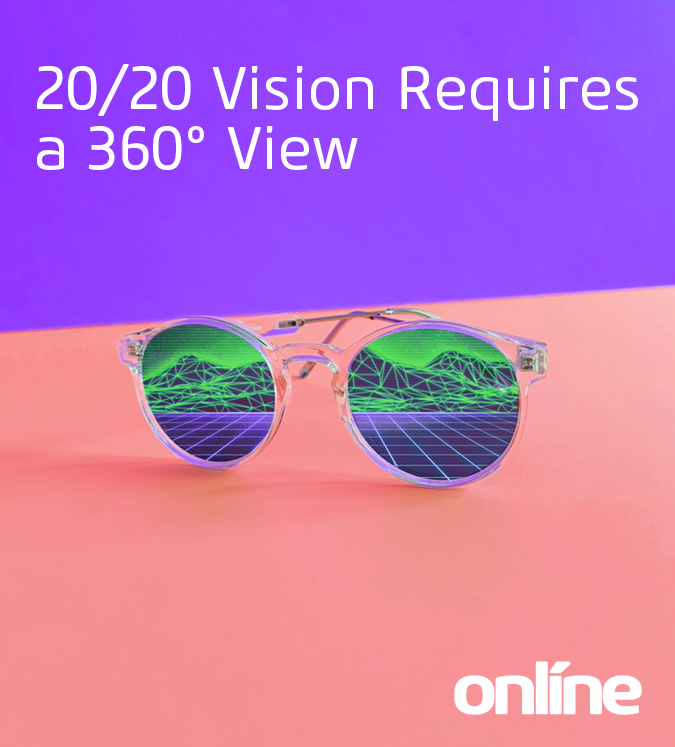 70% is a staggering number isn't it? Why is this the case?
Read More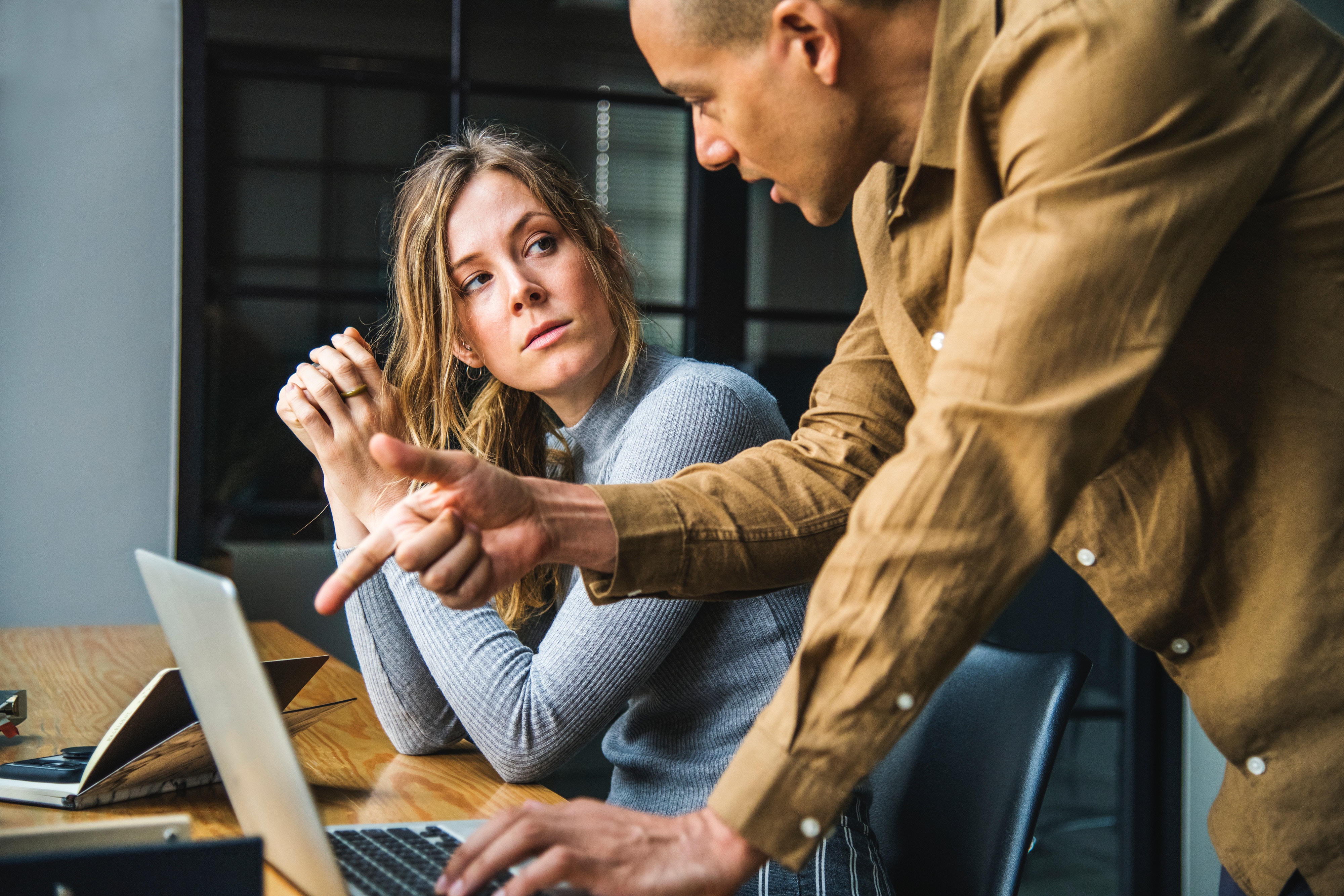 As Agile coaches, it is not uncommon for us to encounter companies that have made adopting Agile a priority in their organization but have come under scrutiny for not delivering any specific business value - despite what was promised. In many of these cases, we have seen these organizations revert back to their traditional ways of delivering projects, while others take a mix and match approach relegating Agile only to small co-located projects.
This pattern has caused me to step back and consider why this is happening. In the end I think it's because we are setting the wrong goal.
Read More