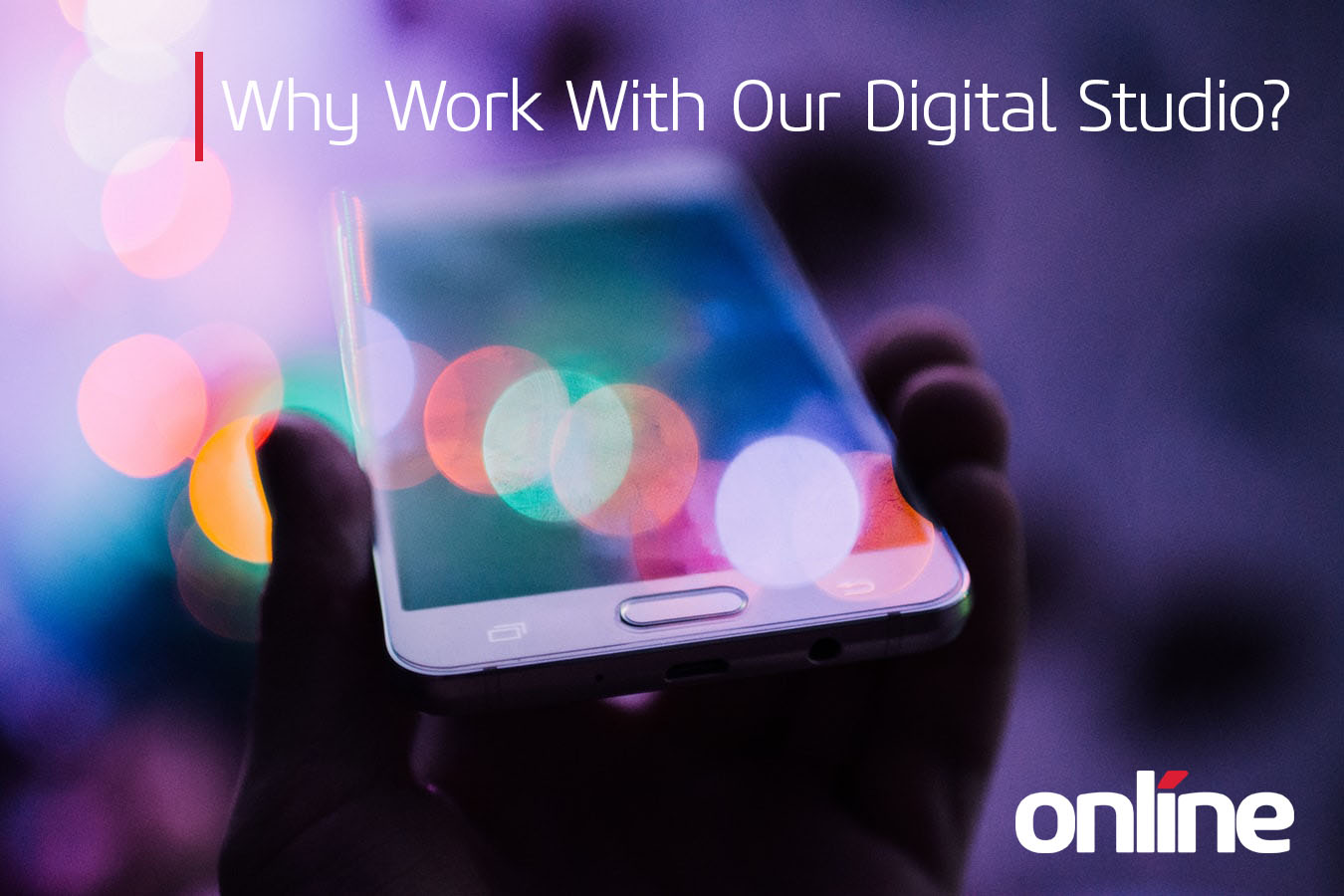 Every day, people make choices about the things they value.
Recycling versus sending it to a landfill.
Riding the bus versus driving to work.
Bringing your own bag to the grocery store versus using plastics.
These choices collectively define who we are, how the world sees us, but more importantly; how we see ourselves.
Read More