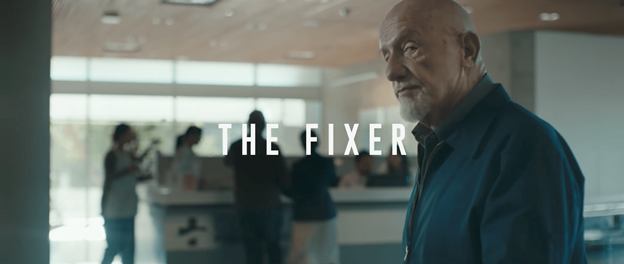 Honestly, that was my first thought when I started looking at the marketing material HP had put together for Black Hat 2018 this year.
HP has been promoting its efforts to provide security to its enterprise printers for the past couple of years and has done a great job at offering secure solution. They have even involved the security research community by introducing a first-of-its kind enterprise printer bug bounty program.
But end-point security? HP makes printers. What do they know about protecting end-points like desktops or laptops?
Read More