The technical landscape for modern contact centers looks very different today than it did only five years ago.

As more technology solutions are introduced to the market, the role of contact centers expands, introducing new ways of solving old problems.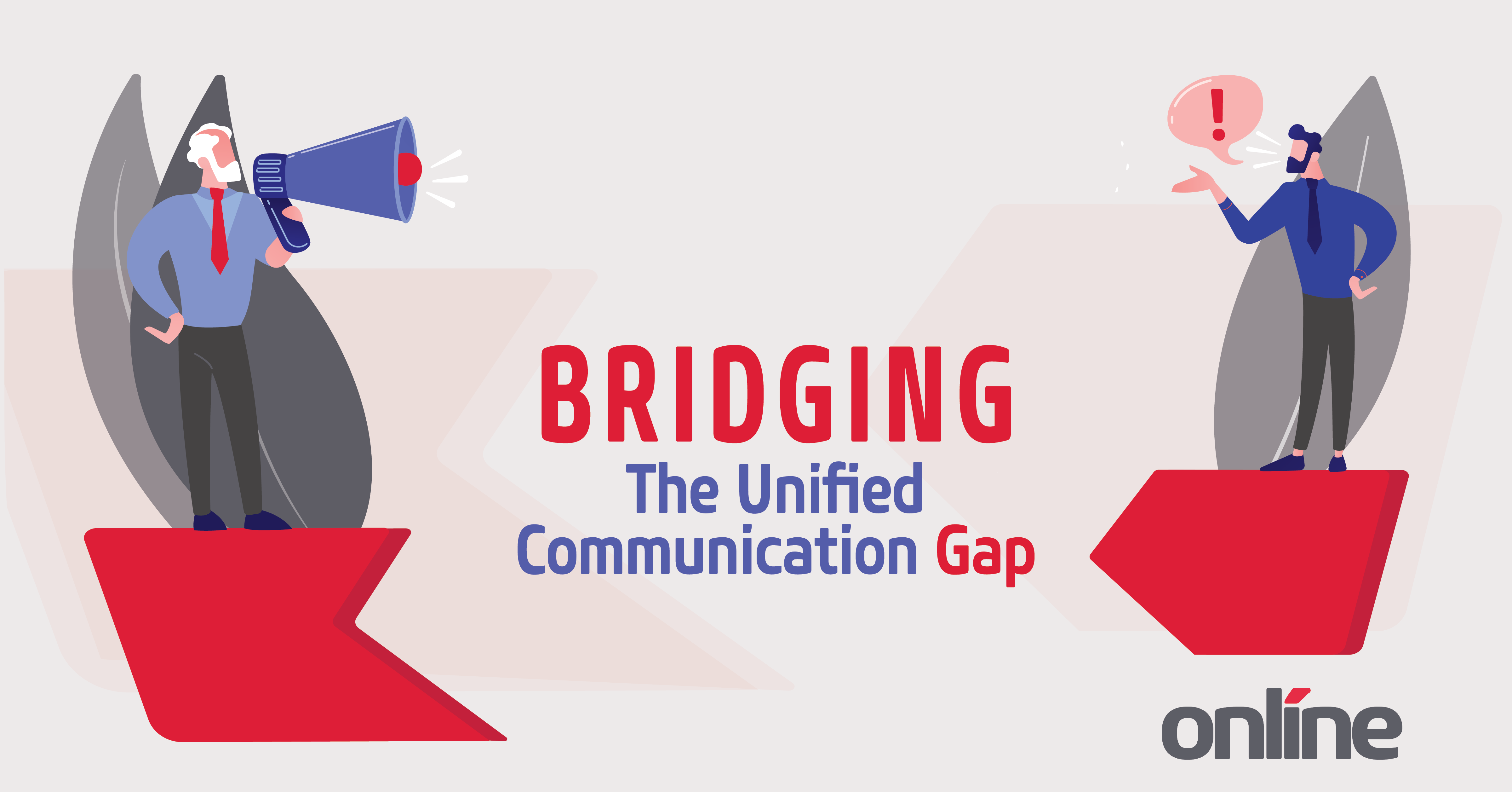 Recently, I was talking with a colleague about a familiar challenge we are seeing resurface - how to leverage a full-feature contact center while supporting back office, non-contact center telephony users.
At the heart of the issue, is licensing. It doesn't make sense to issue a contact center license to back-office users simply so they have can have telephony access (which feels a bit like setting money on fire). However, it's critical that these back-office users have the ability to connect to contact center users easily to resolve customer inquiries. [For some organizations, the answer was to eat the cost and issue a license; for other organizations, the answer has been to leave the users on two separate platforms and accept that the customer resolution process will be problematic and challenging].
---
Microsoft Teams Integration

Today, there are better ways to address that problem: integrate the back-end UC platform, like, Microsoft Teams (MS Teams) to their contact center.
MS Teams offers a cloud-based solution that can be integrated into your back office and cloud-based contact center, like Five9 (which I'll use as my example in this blog).


---
Cloud-based solutions allow you to focus on the core of your business as opposed to having to stand up infrastructure to provide the same function. Cloud solutions allow for rapid scalability and high-level redundancy for your services.
---

This integration allows users in the contact center to see and communicate with MS Teams users simply by accessing them in the standard Five9 address book, with no additional cost (apart from the upfront configuration cost). Being able to see, locate and communicate with back-office users from the call center makes assisting clients seamless. Callers can be easily transferred from one platform to the other, without the old "please hang up and dial this number. Routing calls automatically via an IVR (call flow) is another big advantage with a Five9/Team's integration. Callers can be offered the option to be transferred via automatic call distributor within Five9, or routed to MS Teams users for a Five9 IVR (call flow). This cuts down on the number of call flows and failure points the organization needs to maintain moving forward, making scalability while deploying 2 platforms easy and flexible.
Another huge advantage to the integration is the ability to route these calls over a secure SIP connection, directly between Five9 and MS Teams, so calls do not have to traverse the public telephone network. This increases security, call quality, and fewer failure points, as these calls do not leave the contact center platform, traverse the PSTN then come back into MS Teams.
---
Note: It is however possible if required, for these calls to also be routed over the public telephone network. But, for clients that do not want to have, or pay to have, a SIP trunk spun up, this technology is highly flexible.
---

When I talk to clients that have leveraged this integration, the verdict is very positive. Almost without exception, they site benefits such as:
Seamless communication between Contact Center and back-office users.
Ease of setup and administration.
The ability to have new contacts in MS Team sync'd to Five9 overnight making new contacts available to contact center users in a timely manner.



And the biggest advantage, and perhaps the most important, is that many of our clients have seen an improvement in their callers' experience. Agents can easily transfer callers to the correct person or groups on any misrouted calls.
---

All in all, a UC integration not only improves the contact center agent's ability to complete their work in a more effective manner, but it also greatly improves the customer experience and can potentially cut down on agent cost or time per call.
If you've invested in a UC platform like MS Teams, and have a cloud-based contact center – now is a great time to look at integration.
---
Learn More About Online's Contact Center Consulting Services

Here

---




Contact Online's Customer Engagement Team About Contact Center Consulting

Here