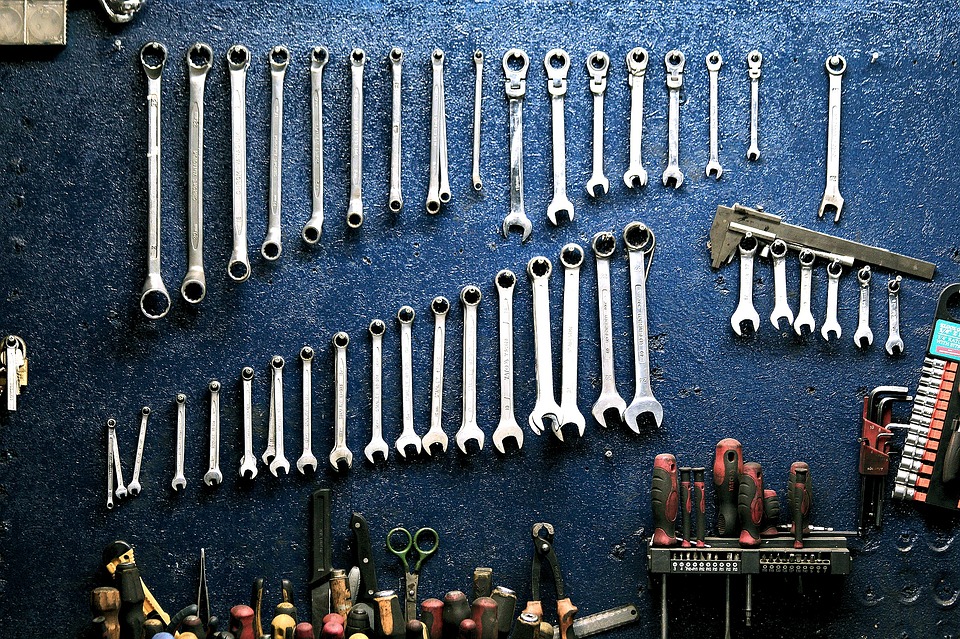 ---
Most organizations have invested in some form of IT service management (ITSM) solution, like the BMC ITSM product suite or ServiceNow. These tools enable organizations to be more effective because they help save time and money by automating tasks that would normally require hours of manual work by your employees.
But if you're using BMC or ServiceNow already, you knew all that.
The same tools that help you manage and deliver IT services can be used to save your organization money, without investing in any new products. Leveraging your ITSM investment can provide significant improvements and savings - some of these efficiencies are intuitive, but others you may have never considered before.