Leverage Salesforce to protect your valuable data! Known as an industry-leader for their adoption of security best practices, Salesforce continues to make extensive investments to strengthen the security of this powerful platform.
It is important for organizations to ask themselves a set of key questions when evaluating their security needs. Our Salesforce team captured these questions in a recent Insights paper they released, outlining vital consideration and providing some practice guidance on how to get started.
Click below to access the Insights paper, or download it from here.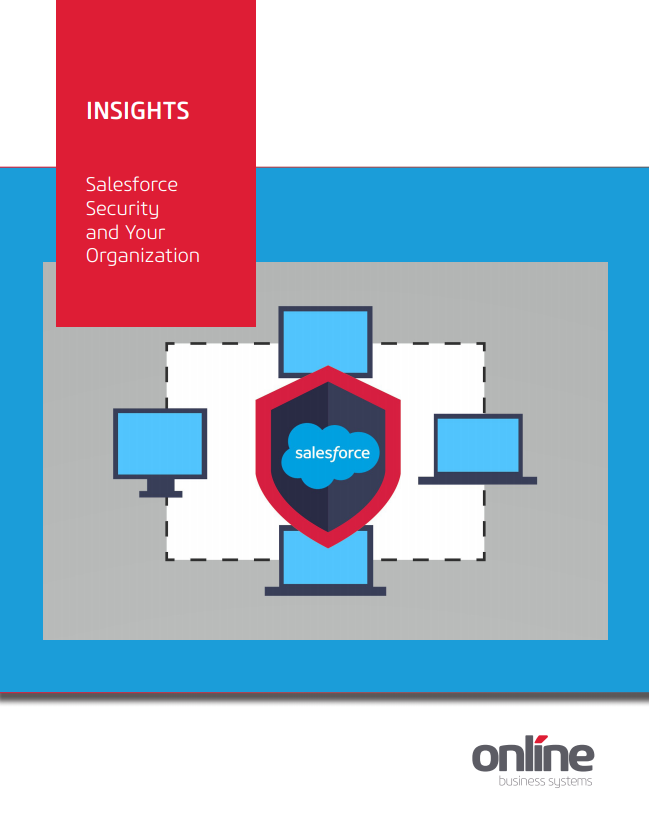 ---
---
Are you looking for more information from Online's Salesforce practice?



Like you, we know the power of great customer experiences and we are committed to helping our Clients leverage solutions that truly transform the customer relationship.

We believe every customer experience
should be a great one.