Back to main Blog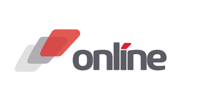 Online Team
2020 was quite the year. It brought unexpected change and created opportunities for great innovation. Technology, fueled by a resilient human spirit took big strides in response to what was happening around us.
Our team has pulled together a list of our most popular blogs that we released over the course of the year – many of which were aligned to the challenges facing business at the time. Here are our Top 5 Blogs of 2020.
Online's Top 5 Blogs of 2020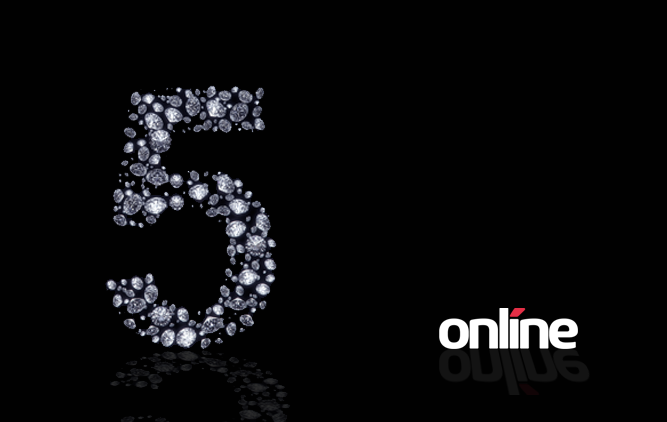 5. What are you Waiting for?
Using speech-enabled AI solutions to help your customers get answers to their questions, versus traversing through the traditional IVR numeric menu options has been a game-changer for the contact center industry. With a growing set of solutions that leverage speech-enabled AI more and more companies are making the move and improving their customer experience. What does implementation look like for your needs?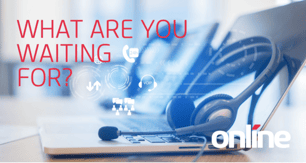 We all have heard the stories and maybe you have even lived it, "speech is going to change the IVR customer experience." With speech, your customers will find it easier to navigate the front-end system to either serve themselves or get to the person with the right skills to fulfill their service request or question quicker. Sound familiar? Read more >>>


4. The Five Principles of Interaction Design
Our original post "The Five Principles of Interaction Design" quickly became one of our most popular pieces back in 2014. Today, Onliner Adelle Rewerts, a Senior User Experience Architect, shares a fresh 2020 perspective on this important design topic.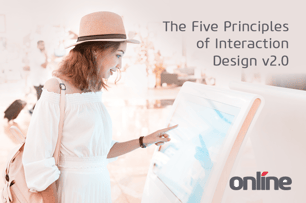 User Experience is about building products and services that work for the people using them and for the business creating that product. To create effective products, we need to understand the business, understand the user, and bridge the gap between them. Read more >>


3. Healthcare & Security - In Changing Times
The shift to Virtual visits and telemedicine tested the security programs of healthcare organizations and introduced healthcare compliance changes. How can healthcare organizations respond and reduce risk to protect their patient data. What are the solutions?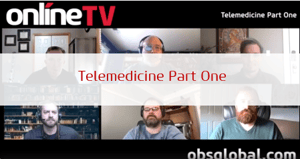 Many healthcare organizations find themselves working through the challenges of a new delivery process for healthcare, in the face of today's changed realities. As these providers explore remote delivery options, they are having to answer many questions about how to operate securely, while staying compliant with the HIPAA Privacy and Security Rules. Read more >>
2. Remote PCI Assessments - We're Adapting With you
Traditionally, PCI compliance assessments have an on-site, in person requirement. As pandemic restrictions limited air travel, locked down business activity and required social distancing how can organizations achieve PCI compliance?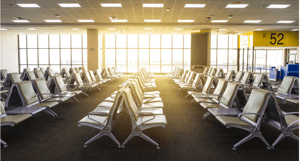 Recent events have changed the world we typically wake up to, and it is continuing to change. The ways we interact, the ways we seek necessities, and the ways we conduct business, have all shifted in a very short period of time.
For some retailers, business is continuing as consumers shift their shopping habits online. What doesn't seem likely to change however, is the responsibility that retailers have to protect the consumers' personal information. Read more >>
1. When Life Gives you Limes
How telling that the most popular blog of 2020 was mix of sweet and sour! Penned by our fearless leader of Risk, Security & Privacy, Steve Levinson is known for being quick on his feet (perhaps all of the waves vs. web surfing he does on a regular basis helps...) but how indicative that our readers were seeking something positive amidst the pandemic news back in March of 2020.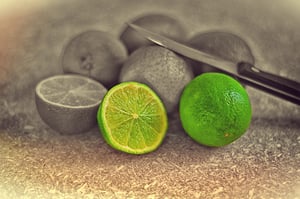 As our peers and our Clients throughout North America adopt a virtual model, we wanted to share some useful tips that may come in handy for those who may find themselves feeling uncertain about this mass social distancing effort. Read more >>
---
Be sure to subscribe to our blog and stay up-to-date on what 2021 has in store for Digital Transformation and Cybersecurity!