When organizations intentionally align employee experience and customer experience, they unlock new ways to deliver on brand purpose, fueling both customer growth & loyalty, and employee satisfaction.
While many companies understand this theoretically, putting it into practice can be hard to do – but worth it. I have seen three benefits emerge over the last few years, as our clients have looked for ways to connect employee experience to customer experience:
Employees become incredible

brand advocates.

When given strategic opportunities, your employees contribute message consistency and message volume needed to resonate with current and prospective customers –

raising overall visibility for the organization in the marketplace.




When employees understand and believe in their impact on customer experience, it

creates a culture of problem-solving vs. problem-having.

Tools and process will change over time, but culture is the catalyst that motivates employees to try new approaches, adapt with new technologies and proactively seek ways to work more collaboratively.


By aligning the two experiences, organizations become stronger as improved employee retention

creates consistency in day-to-day operations and reduces the financial and morale costs of high turnover.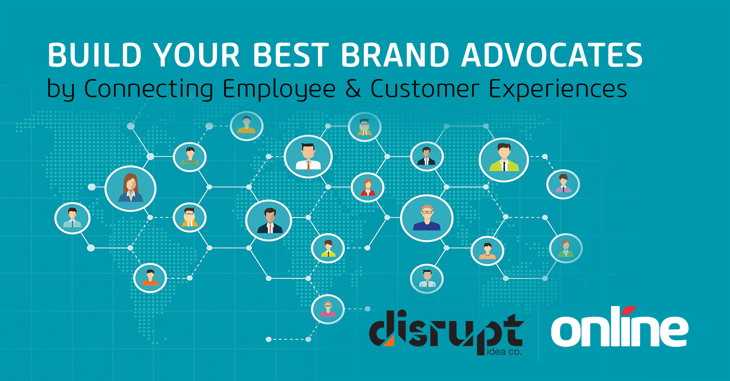 Unfortunately, many organizations are focused so heavily on external audiences that it's easy to downplay or even forget the influence employees can have in delivering a better customer experience. Often marketing, sales, or customer service (with IT as a supporting operational player) claims jurisdiction of customer experience while the notion of employee experience rests with HR, or perhaps a culture committee, with little shared accountability across all departments in an organization to reinforce the priority.

This arrangement creates disconnect in how employees view their roles as part of the larger impact on customers. In fact, employees might receive different signals and messages internally than what a customer does, and worse, be measured on KPIs that run contrary to the attributes that make a customer experience truly amazing.
Do Employees Really Know What Your Organization Stands for? (And do They Believe it?)
Brand purpose can be the connective tissue internally and externally for organizations, aligning motivations, expectations and results. When organizations want to evaluate their employee and customer experiences, doing it at the strategic brand level not only demonstrates the significance from management, but also provides a north star that all departments can follow no matter what strategies and tactics are in place at the moment. It's a common ground.

What does your organization stand for? That's a big question, and one not to be confused with what the organization sells, or makes, or how the work gets done. Rather this question focuses on why the company exists and what is its promise to customers.
Do employees know it?

Do they believe it's true?

Do they understand how their roles are connected to it?

Does it actually motivate them?


If your employees don't know your purpose or don't feel connected to it, what do you think that means for the customer experience the business is delivering? Worse, what does it mean if your employees don't think it's not true and that the business can't back up those claims?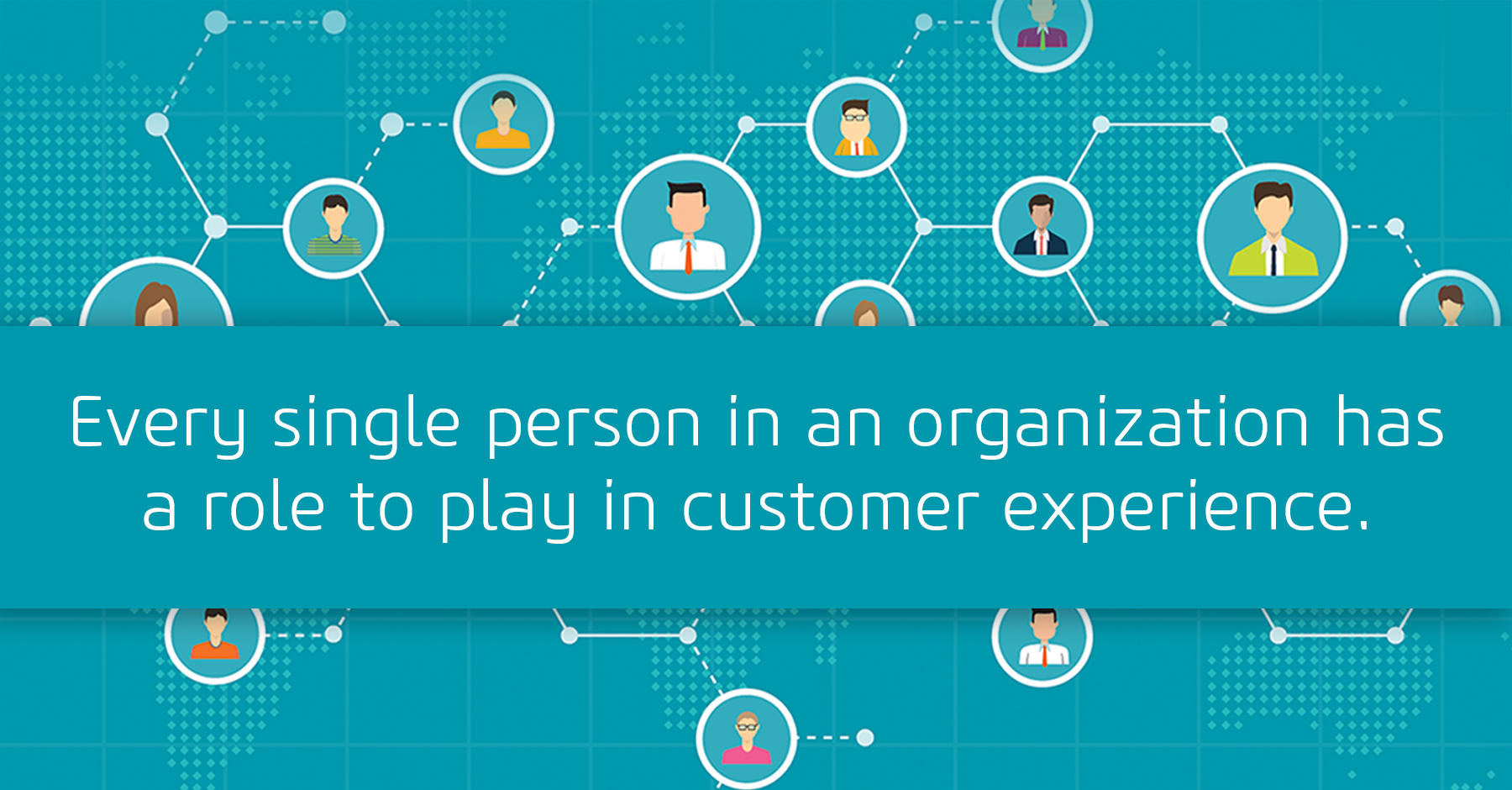 Some are direct and some are indirect. Often employees with more direct access to customers feel more connected to the brand purpose and believe in it more than their counterparts in other areas of the organization. That said, these same employees may not see some of the problem areas that employees with indirect influence can see.

In some cases, these disconnects might exist simply because the organization hasn't invested enough in employee relations strategies that tie employee experience and brand purpose. In other cases, organizations may discover that their purpose is far more aspirational than it is reality, which likely is causing issues on the customer experience side too. Either way, knowing the cause of the disconnect is the first step to solving it.
Evaluate Brand Purpose Relative to All Critical Audiences
Although ad campaigns, social media campaigns and inbound marketing campaigns might be the most visible manifestations of a brand, these are not the same thing as brand purpose. Campaigns have specific goals, methods of measurement and creative strategy.
A strong brand is one with a clear value-based purpose, backed by a thoughtfully developed persona, tone, archetype and creative parameters that allow it to come to life authentically and consistently no matter the tactic.

When we work with clients at this strategic level, we urge them to think about their brand purpose beyond what they sell and how they do it. To do this well, it's important to get the right inputs. It's tempting to have the C-suite work through it or leave it to certain departments whose day-to-day activities are closely aligned with brand efforts like marketing and sales. But this creates blind spots and biases. Quality and accuracy matter, so convene a cross-functional and cross-demographic representation within the company to ensure the tough-but-necessary conversations happen to unlock opportunities to remove friction, add value and strengthen emotional connections.

With the right team in place, evaluate the brand position for several critical factors:

Is it a why, not a what or how? People buy why you do it before buying what you do; it allows for emotional selling.
Does it differentiate your business in the marketplace? Do you share too many message, tone and brand archetype traits with other competitors?
Is it the essence of your organization? Can you back up your claims? Employee perception is a great barometer for this. A little bit of aspiration is fine, but if you're claiming something that's largely not defensible or not being delivered well, it's the sign of pushing the wrong position.
Is it scalable? If you only focus on what you sell or the process behind it and not why you do it, you can quickly outgrow that position as your capabilities change or as your footprint expands.
Does it resonate with all audiences? This is the big one: Your employees are a critical audience too. Without them you cannot deliver on your purpose. This is also true for communities in which the business operates as well as vendors and collaborators who are vital to getting the work done.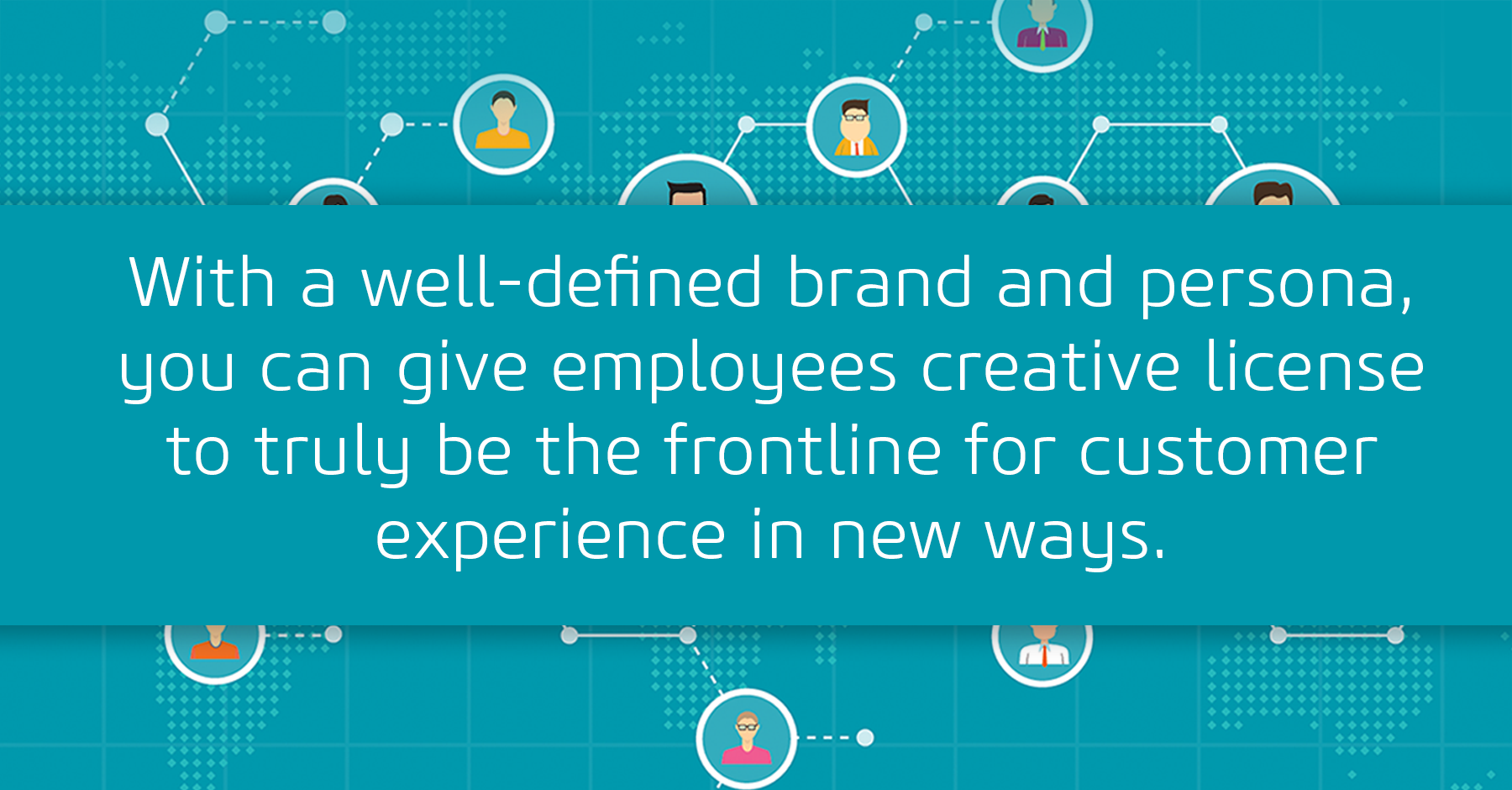 Although direction and supporting materials will help enable them, be careful not to put too many constraints or restrictions on them either. Employees need to be able to adapt it so their interactions are authentic and influential relative to their roles.
What Can Be Done Today to Improve?
Ideally, C-suite and management teams should be aware when there are disconnects between the brand position and employees, and bring the right people together to address it, reinforce the priority and hold teams accountable for making changes.

However, we don't live in a perfect world, and sometimes management isn't aligned or doesn't see the disconnects. If that's the case, start with what you can influence. How well does your team connect with your organization's purpose and what that should mean for customers? Below are some key questions for Marketing, Human Resources and CX/Information Technology teams to ask themselves to start the conversation.

Marketing often leads branding and positioning efforts, and therefore, has great influence in how brand purpose comes to life. Instead of keeping these efforts in marketing alone, expand collaboration with other teams to ensure more perspectives. Lead the change to connect with HR, sales, IT, operations and R&D to get better inputs.

Do your communication habits and collaborative processes involve cross-functional participation? Go from "discover and react" to "anticipate and address" with feedback loops and all-way communication habits.



Are your team KPIs aligned with KPIs that matter to the customer? It m

ay not be possible to do for every form of measurement, but bringing team and customer interests together creates a natural tie that serves both audiences.



Have brand style guides, company messaging and materials for media training spokespeople been leveraged internally? If every employee can be a brand advocate, help them step into that role with direction and top-level training.




Is employee performance measured in a way that aligns with customer experience? If not, how can we fix that? When employee development and performance rewards are connected to attributes that benefit customer experience, it inherently creates a shared interest.


Does the company offer professional development opportunities aligned with customer experience?


Are managers in all departments being held accountable for employee growth, satisfaction and retention? What kind of training could be beneficial for them?


How often are employee satisfaction surveys and measurements results with employees to build trust and create constructive conversation?


Do we have the right talent in the right roles to perform?



How can brand materials from marketing and communications teams be used in onboarding so new employees get a great understanding of the brand purpose and how they related to it from day one?

Do employees with both direct and indirect influence on customer experience within the company, have the tools, platforms and resources needed to be successful?


When developing solutions or implementing new tech, have we asked input from a variety of colleagues, not just working with the team that's directing the need? Where does the solution pick up and leave off, and how might that impact other teams?


Do your solutions follow critical principles for effective interaction design?



Where do we go high-tech and where do we go high-touch to ensure the value and emotional connections of the brand are retained?



Addressing Disconnects Builds Oaths for Brand Advocacy and CX Responsibility
When organizations invest in evaluating, understanding and solving disconnects between employees and the brand purpose, they create pathways for all employees to become more connected. Even more importantly, employees become able to internalize how they impact the organization's ability to deliver for customers.

Employees need the right resources to live out the brand and adapt it to their departments, positions and personalities. Internal processes also need to reinforce the right goals and measurements so employees see how their success creates customer success – directly or indirectly – and vice versa. Creating natural harmony aligns self-interest and customer interest.


If you're interested in exploring the intersection of employee experience and customer experience, please book a complimentary Ask an Expert session where we can connect you with Disrupt to discuss further.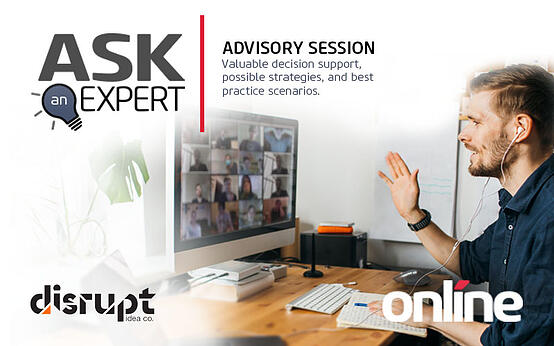 ---

About Our Author, Monica MacKay
Partner, Client Engagement Lead - Disrupt Idea Co.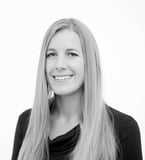 Known for a steady demeanor and listening before offering counsel, Monica MacKay contributes corporate communications, public relations and issues and reputation management experience to the Disrupt team.
She has an instinct for matching the right message, scenario and timing, whether building positive brand equity with thoughtful, relevant visibility initiatives
or troubleshooting sensitivities and crises with scenario planning and rapid-response efforts. As a client engagement lead, she builds quality public and stakeholder engagement programs to enhance marketing, experiential and digital solutions.


---
About Our Partner, Disrupt Idea Co.



Disrupt Idea Co. transforms businesses by building unforgettable customer experiences using strategy, culture, design, communications and technology. We create strategies that remove friction, add value and strengthen emotional connections to change customer behaviors, driving growth and brand loyalty.