In less than a week, one of Canada's largest information technology conferences will take place in Winnipeg.

"CANHEIT is the largest gathering of Canadian higher education IT leaders from universities, colleges, technical institutes and advanced research computing (ARC) experts. It will offer a unique forum to explore the latest best practices, opportunities and challenges within the realm of higher education technology."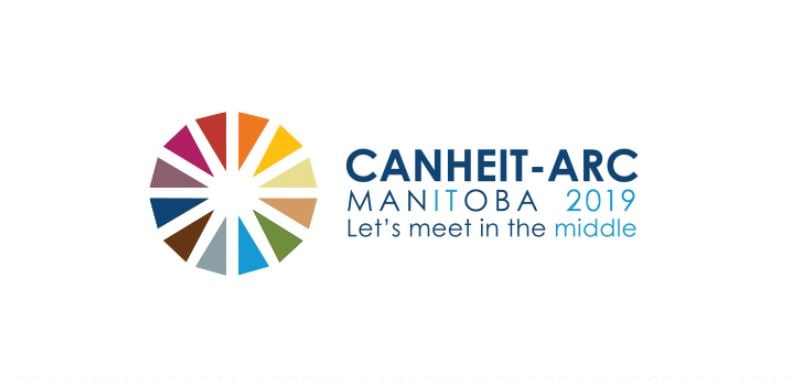 Information technology continues to provide higher education with the opportunity to move forward by exploring, innovating and implementing more advanced methods of collecting data, maintaining data, and leveraging systems that support the growing complexity of primary and applied research data.
As members of our team prepare to attend numerous related CANHEIT events, we wanted to take a minute and reflect on the many projects and Clients we've worked with in our 30+ years of providing technology solutions- many of whom were in higher education.
From local institutions such as the University of Manitoba, the University of Winnipeg,
St. Boniface College, and other locations such as the University of Calgary and the University of Washington and University of Arkansas.
What challenges have we helped them solve, in the space of Digital Transformation or Cybersecurity?
One project that had some overlap across multiple Client locations involved building a custom application for students and faculty to access /administer the curriculum and achieve a high-quality education. By gaining a clear understanding of what needs to be addressed, we were then able to design a bespoke system, effectively specific to their individual needs.

Online also provides Program and Project Management to ensure successful transformation and technology changes within Universities to provide students with an experience that meets or exceeds their expectations.

In conversations with our Senior Director of Digital Business Transformation, Chris Harper offered these five interesting trends that he sees consistently from our higher education Clients.

Growing complexity of security threats – PCI is a theme for advanced education right now and will continue to be a key priorities as digital payments become more prolific in higher education. Clients are having to be more vigilant when it comes to managing their security programs and expanding them to include more sophisticated social engineering , among other disciplines.


Student success focus/imperatives – Customized programs such as our OpalQM solution which was implemented at the University of Manitoba and University of Washington are excellent examples of how a new system needed to be designed to properly address the custom and complex needs of institutions. To earn more about OpalQM today visit: https://www.obsglobal.com/opal-qm/


Data-driven decision-making – We see a common need for data governance and the structured data management within the institution. This ties into security and ensuring that critical data is both secure and protected from cyber and infrastructure threats.


Increasing complexity of technology, architecture, and data – When balancing operational, academic, student, research, the various restrictions and continuity required of financial systems within the higher education context, the complexity of technology and its associated architectures can become daunting and prone to costly expansion.

As a result, it becomes critical to ensure that the institution has clear principles and procedures in place to provide assurance that the existing technology assets are used to their fullest potential before expanding into new solutions.


Contributions of IT to institutional operational excellence – 'When you know better, you do better.' This couldn't be more true when it comes to utilizing the most optimized and feasible solutions to help solve the institution's digital challenges. Online has long been sourcing solutions through a vast network of partners and service providers.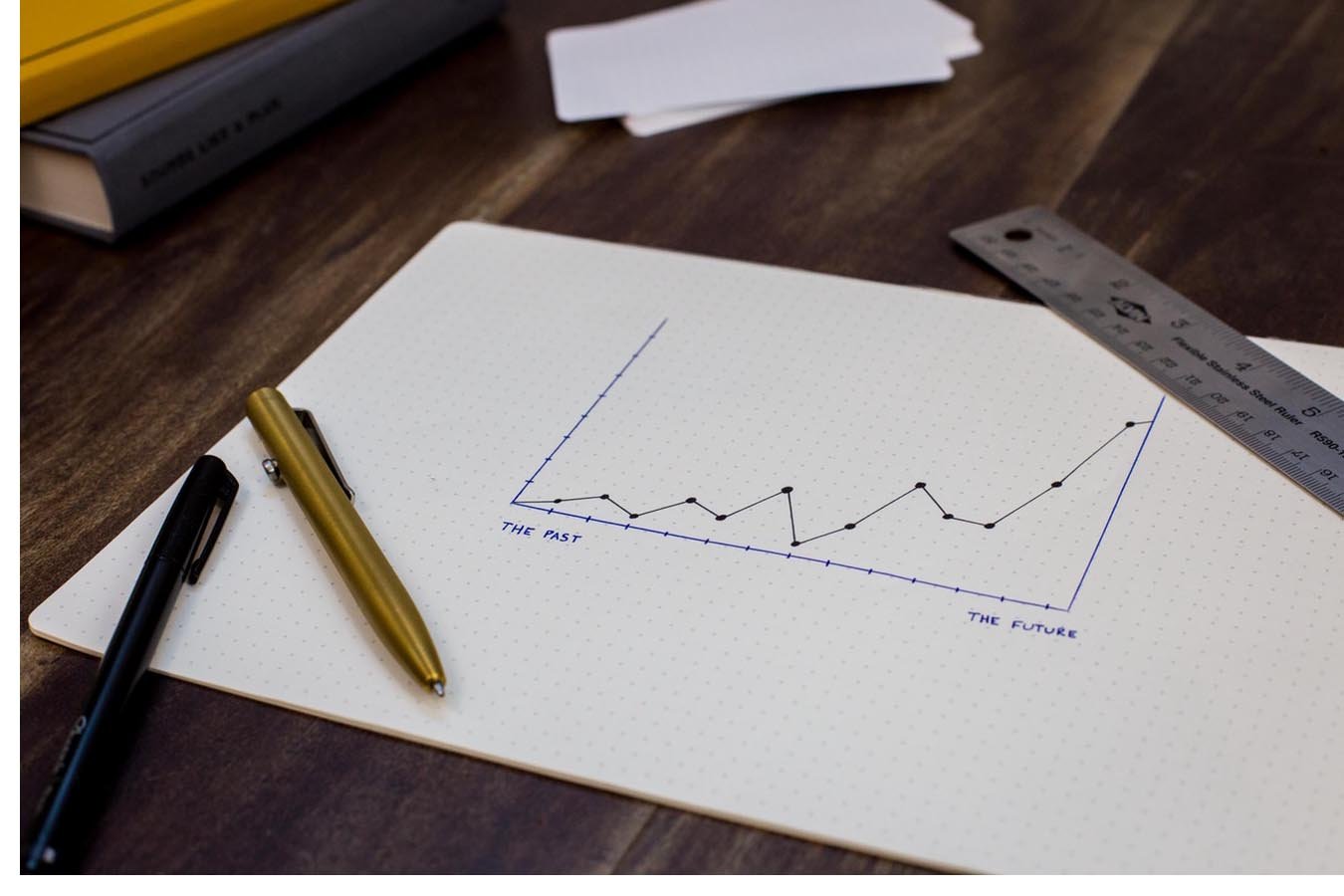 On the topic of tech trends for higher education, we wanted to see what else had been identified as important to adopt or utilize for 2019, which led us to a 2019 report on Higher Education's trends and strategic technologies, that mirrored our acknowledgement that the digital landscape required for Post-Secondary organizations is indeed a complex one. This survey examined popular trends and applications being utilized in some of the leading post-secondary establishments and produced a Top Ten Strategic technologies list, illustrating where institutions are spending time, money, and effort.
Top 10 Strategic Technologies
Uses of APIs
Active learning classrooms
Blended data center (on premises and cloud based)
Incorporation of mobile devices in teaching and learning
Open educational resources
Institutional support for accessibility technologies
Technologies for improving analysis of student data
Application performance monitoring
Predictive analytics for student success (institutional level)
Integrated student success planning and advising systems (tie)
The trends and technologies reviewed in this report were identified through an EDUCAUSE survey conducted in the summer of 2018 and completed by 297 US institutions.
While perhaps some of the technologies on this list are obvious, others offer us insight into how higher education is capitalizing on the advancements we are seeing in technology in other spaces – trends like predicative analytics and mobile to name a couple.
With an informed user base of students and a well-versed faculty; higher education can often be an example for the business world to watch.
We invite you to reach out to members of both our Digital Transformation or Cybersecurity teams with any of your higher education queries.
Online is looking forward to CANHEIT next week!