Back to main Blog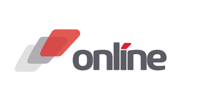 Online Team
Over the last year, we have learned a lot about the business world's ability to pivot, persevere, and prevail! Here at Online, we are fortunate to have many subject matter experts who regularly analyze today's enterprise environment to provide technical and practical advice for all the changes happening around us.
Our team has pulled together a list of our most popular blogs that we published throughout the year. Here are our Top 5 Blogs of 2021.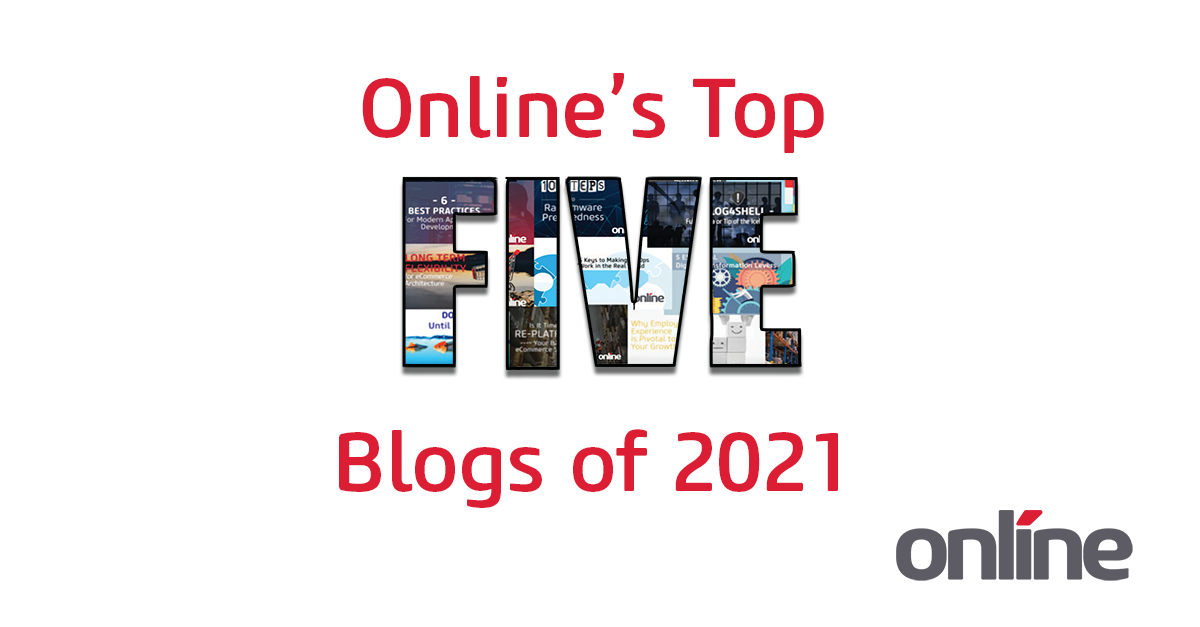 ---
FIVE: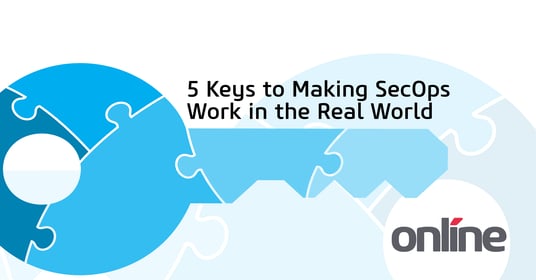 We know that it's important to get our Security and Operations teams to work together, by why is it so hard? How do we make SecOps work in the real world? As a former CIO, Darrel Popowich knows first-hand how challenging it can be to create true collaboration between IT operations teams and security teams. I also know, the importance of making it happen – sooner than later.
As organizations wrestle with the volume and velocity of technology change, keeping your environment secure is something you must do to contribute to corporate success. Read more >>>


---
FOUR: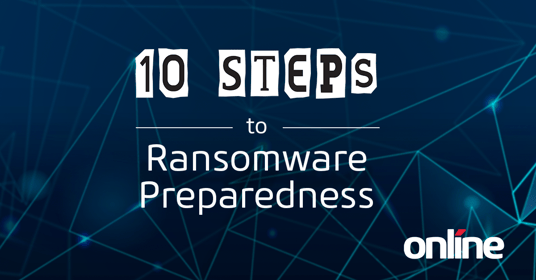 Ransomware has become a regular boardroom topic. In a recent Ponemon report, 60 percent of respondents say the risk of spear-phishing and ransomware attacks has increased since COVID-19. Among the > 2000 survey respondents, the most common reason they expect to suffer an attack is that "ransomware attacks are getting increasingly hard to stop due to their sophistication".
While nothing prevents your organization from being a target of a ransomware attack, these steps help reduce the probability that it happens to you and can reduce potential impact. Read more >>


---
THREE:


Customer Experience is a hot topic these days, with more and more companies putting customer needs at the forefront of their digital strategies.
It's easy to overlook employee experience when you're busy leveling up to meet increasing customer needs. What could YOU do with more engaged employees? Read more >>


---
TWO: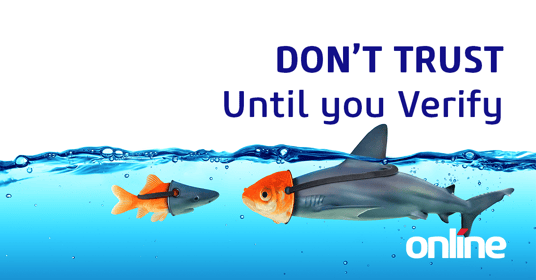 October is Cybersecurity Awareness Month. While Online is passionate about cybersecurity 365 days a year, during October we like to revisit some of the basics that keep our team, our clients, and our community security-aware, and safe. This blog was the first of weekly Cybersecurity tips and tricks that we shared in the month of October.
Modern times have opened a plethora of new attack vectors to be used. Do not trust any information UNTIL you have verified it. Read more >>


---
ONE: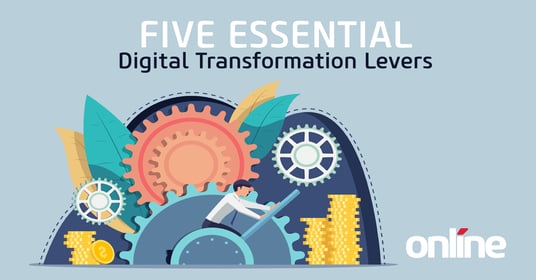 Our most popular blog of 2021 was written by Gil Meier and took a look at how Online has helped Clients before, during, and after their digital transformation. While not always spoken aloud, a common question or line of thinking tends to emerge at the start of each project – what are the levers we have to make this go faster?
The truth is, there isn't always a way to go "faster", but there are levers (or areas of considerations) that we look at that help set the direction, scope, and pace of the work that follows. Read more >>
---
Be sure to subscribe to our blog and stay up-to-date on what 2022 has in store for Digital Transformation and Cybersecurity!