Back to main Blog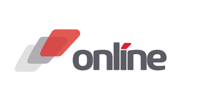 Online Team
Thank you for 'voting' with your engagement on our blogs!
Readers like you have helped us share Onliner's thought leadership to an audience that grows larger every year.

Over the last year, we have learned a lot about the business world's ability to pivot, persevere, and prevail!

From the Metaverse, augmented reality, and incredible digital products, to a steady delivery of security solutions to meet the industry's changing needs - Online and their Onliners have seen a lot take place in 2022, and we're pleased to share this insightful information with you.
Here at Online, we are fortunate to have many subject matter experts who regularly analyze today's enterprise environment to provide technical and practical advice for all the changes happening around us.
Our team has pulled together a list of our most popular blogs that we published throughout the year. Here are our Top 5 Blogs of 2022.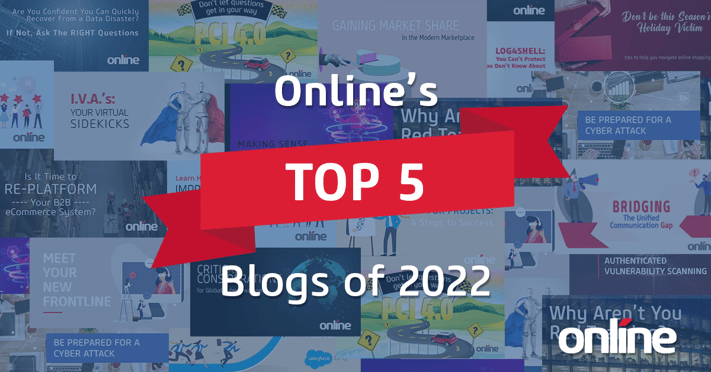 ---
FIVE: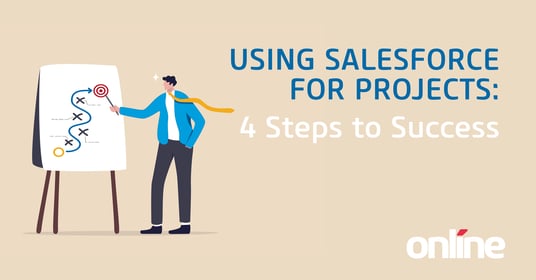 Technology enables all kinds of great things. It has changed the way we communicate, the way we shop and how we conduct business. Most companies today are keen to adopt new technology, but find the path to implementing and integrating them littered with all kinds of challenges.

Not being able to easily see the health of projects is not a new problem, but it is a common one. Here are a few keys for how you can leverage Salesforce to increase not just the visibility of your projects, but monitor their KPIs – in real-time. Read more >>>


---
FOUR: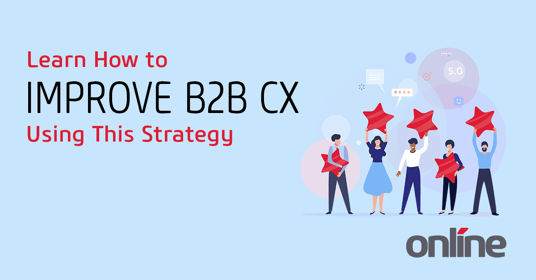 Leveraging digital technology to build customer relationships isn't optional anymore. If you want to foster long-term customer loyalty and generate a competitive advantage, B2B companies must take a fresh look at customer engagement and leverage technology and business processes to improve the experience.


Learn how to improve B2B Customer Experience Using this strategy! B2B companies must leverage tech and business processes to improve the experience. Read more >>


---
THREE:


PCI DSS v4.0 was released this past year, and our Clients have been asking questions about the potential impact the new Standard will have on their compliance programs. In response, Online's team of security experts have put together a 4.0 Gap Assessment toolbox, which is shaping up to be the quickest way to identify which changes are going to impact your organization the most.

The transition from v3.2.1 to v4.0 is here. Are you ready? Don't let questions get in your way. Read more >>


---
TWO: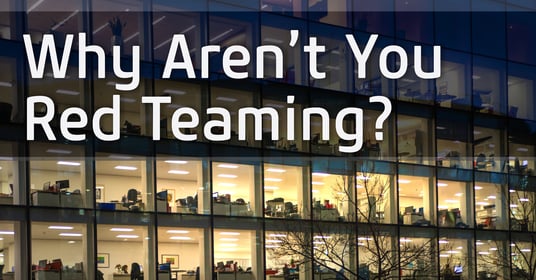 With many employees having returned to the office on either a full-time or part-time basis this year, there are growing concerns from IT leaders about bad cybersecurity habits their employees may have brought back to the office.


It's time to re-evaluate your red teaming plans that had been put on hold due to the pandemic. Read more >>


---
ONE: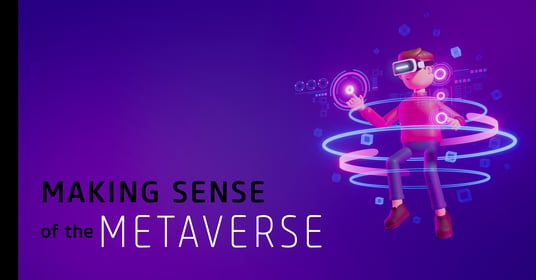 Our most popular blog of 2022 was written by Kevin Paquin and takes a look at what the Metaverse is and how Online is using it to help Clients understand what's coming, and develop our own internal capabilities.

The Innovation Lab has been evaluating the Metaverse from a similar perspective and really looking at how its related technologies can impact/improve our Clients' business outcomes. Read more >>
---
Be sure to subscribe to our blog and stay up-to-date on what 2023 has in store for Digital Transformation and Cybersecurity!